Girls with curly hairs can do a lot with their hair. They can give lots of different styles to their hairs. The curly locks falling just looks amazing on any girl. Mostly girls want to have curly hair as different style looks prominent on curly hair. Some of the many styles that can be done with curly hairs are:
Curly High ponytail
Ponytails are what girls prefer most. And with curly hair, the ponytail looks very elegant and classy. The locks falls down and it can be tied with a hair band or hairs itself can be used to give a more perfect touch to the hair style.
MESSY BLOW BUN
In this hairstyle, the thick locks falls to the face and takes attention to the gorgeous hairstyle. This hairstyle can be carried on any dressing style but mostly looks great with gowns. It can be accessorized with small earrings or dangling to suit this hairstyle better.
Curly Chignon with hair band
Hair accessories suit any type of hair. Curly hairs can be made into a bun and bands can be used to give a more beautiful look to the hair. There are many different types of hair bands available and locks look perfect with a band.
Side Swept low updo
This hairstyle suits both straight and curly hair. Where in curly hair, locks come to the face and the bun should be made messy. Any long kind of earring can be worn with this hairstyle.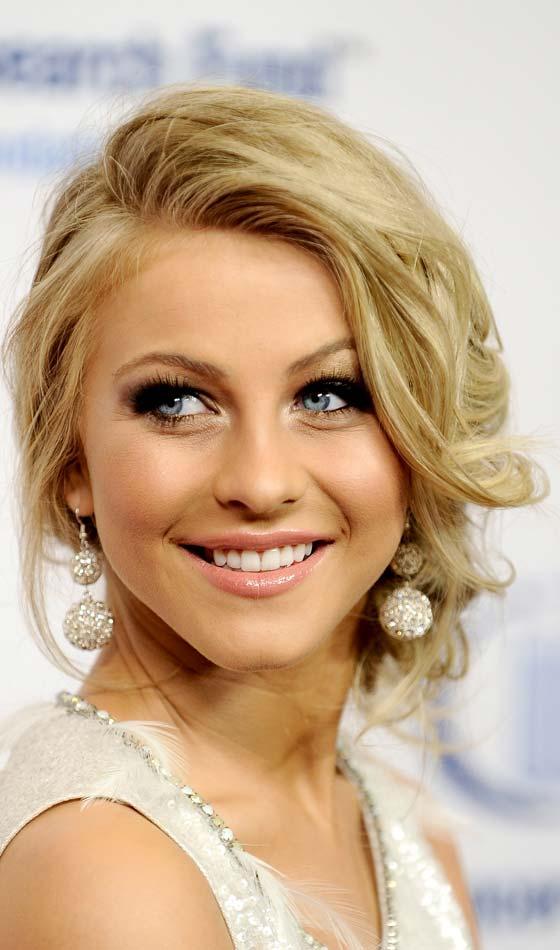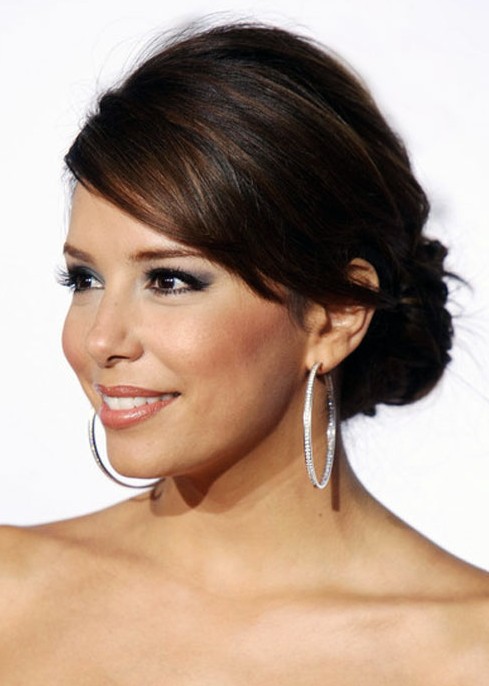 Wavy updo
This hairstyle can make any one look beautiful. Hairspray can be used to keep this hairstyle in place. This hairstyle gives a polished look on the face and creating this look is not so hard.
Messy voluminous Bun
With girls having more volume to their hair, this bun is the perfect kind of hairstyle. This hairstyle can also be achieved with using voluminous products. Buns should be messy. This gives a chic look to the face.
Hairstyle is the first thing that a person notices. Hairstyle should be unique and different. These are some of the hairstyles which are definitely worth trying.